CYberskills – Cyber career Roadshow
Fall 2022 | 4 Universities
|
AAU-CPH | CBS | AU | SDU
This coming fall you can meet us at one of the 4 Universities, who are part of our "cyber roadshow"
Our goal is to let you explore if a career in cyber security could be an interesting path for you!

Cyber Security – Let's show you why it might be an interesting career path for you!
 Pursuing a career in cyber security means joining a booming industry where available jobs outnumber qualified candidates.  People working with security have a range of different backgrounds and educations. Yet, they all have one thing in common, they think cyber security is fun, challenging and exciting to work with – and we want to show that to you!
In cooperation with Microsoft, IDA, ICY Security, IT-Vest and CyberSkills – we have created a small roadshow across 4 universities to spread the word about cyber security (AU, AAU-CPH, CBS & SDU)!
It's the same 2,5 hours program for all of the 4 events – you just have to sign up for the right location through the boxes below.
If you can't wait on getting wiser on the topic, you can also dive into a line of our rolemodels, and watch our 3 cyber security modules, then you get all the right fundamentals in place 😉
Join our CyberSkills career event in the Fall
Throughout the 2,5 hours event, we want you that cyber security is fun, challenging and exciting to work with. It's the same event at 4 different universities with different speakers, and we hope that you will join!
The event will show you:
What skills are needed to do a career in cyber?
Give you insights on different career paths within the field
Hands-on experience through small workshops learning the basics 
We will host 2 workshops (running parallel), and you have to choose whether you want to join the "technical" or "privacy" oriented.
The event will give you the opportunity to talk and network with like-minded peers and the companies we have engaged!
So come join us at one of the 4 universities, and maybe you will find out that you should pursue a career in cyber security as well.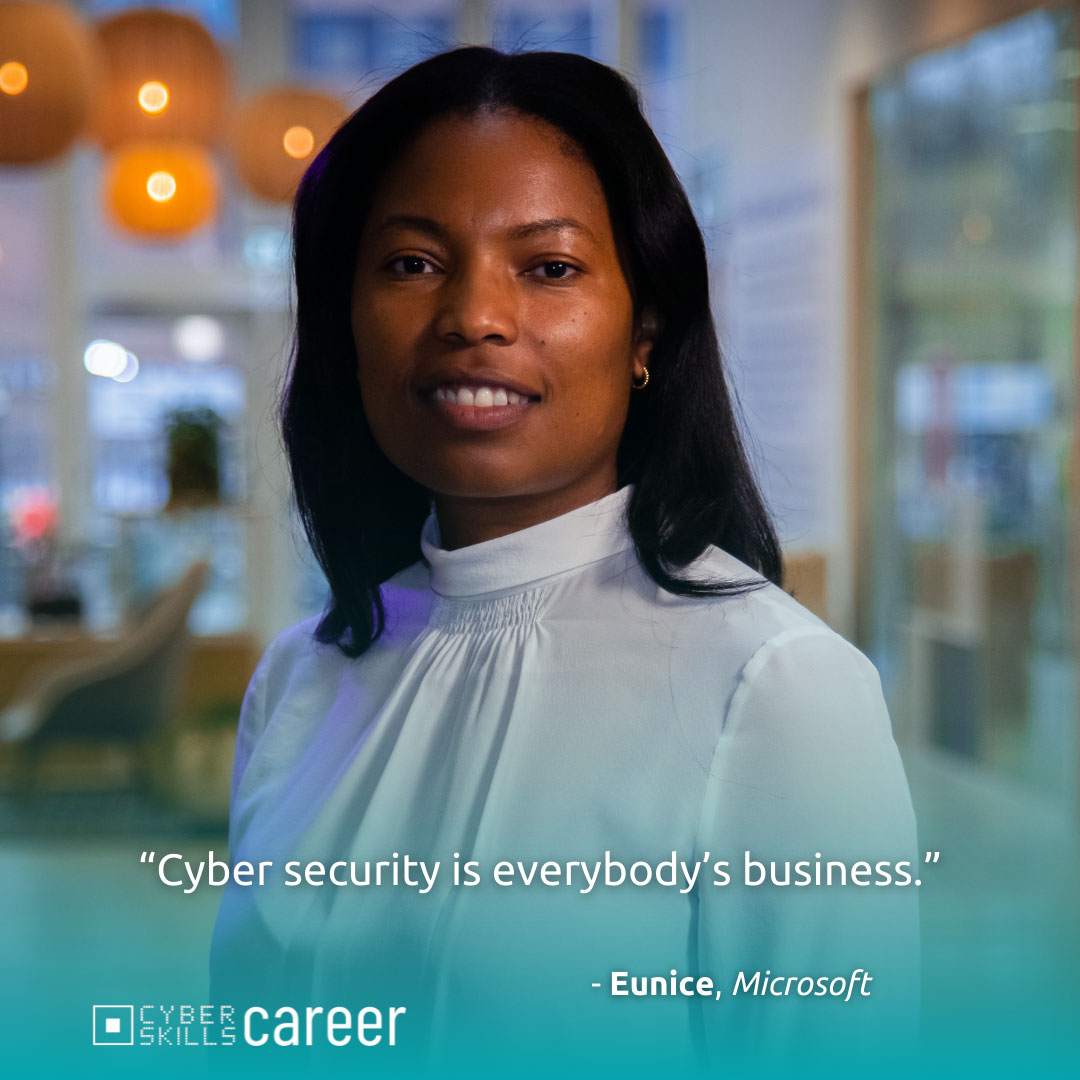 Welcome
By our Host of the day Linda M. Pedersen, Partner, Happy42
Opening keynote
By Microsoft: Why diversity is our strongest defense in cybersecurity?
Career Pep Talks
We have invited 2 graduates to talk about how they have experienced the career path in cyber security – and why we reccomend you to do the same!
Workshop Intro: Personal threat modelling: How to mitigate risks hosted by Microsoft 
In this workshop you will learn how to threat model, by creating threat a model for you!
Workshop Intro: Privacy and IAM – a Data Security Dream Team by VENZO Cyber Security
Your privacy: How to compromise it (yourself), how to find out how bad it is and how IAM principles help protect it.
You need to choose one of the 2 workshops, that you would like to attend!
Workshop begins
Common for all, is that it will be low-key workshopa that focuses on fundamentals within the given topic (70 minutes)! We make sure that everyone is comfortable in the setting 🙂
End of workshop, networking & round off
Personal threat modelling: How to mitigate risks
Hosted by Microsoft
(AU | AAU-CPH | SDU| CBS)
Threat modeling is one of the most important tools used by security and software development teams across the world. It enables those teams to identify, and mitigate, threats to the systems and data they are protecting. In this workshop you will learn how to threat model, by creating threat a model for you!
We will show you how to identify your most important assets – e.g., your money, your reputation, your pictures, your safety – then show you how to improve the security of these assets using threat modelling to generate a list of prioritized risks and a mitigations.
How to Put a Hacker
in a Leg-log
Hosted by ICY
(AU | AAU-CPH)
Get ready for a wicked cocktail of hacker attacks, Pandora's Box, real life cyber-crime case and a Kahoot quiz with a chance to win cool prizes.
On this workshop we have one goal: To show how you – together with all of us here at ICY Security – can help making life miserable for the increasing number of criminals, roaming in cyberspace.
So, buckle up and experience first-hand, how our ethical hacker will go after valuable data and then show you, how to shut down the attack with force!
Privacy Workshop
Hosted by VENZO_cyber security
(SDU | CBS)
What do companies mean when they talk about privacy? And why should you care?
Find out how you (accidentally) compromise it yourself, how organizations need to protect your data and how Identity and Access Management Principles can help both you and commercial organizations protect your digital self.
Get the 3-in-1 package of a crash course in accidental personal privacy breaches and GDPR, Open Source Intelligence (OSINT) tool demo and do-it-yourself time to sniff out where you've made yourself vulnerable and fix it.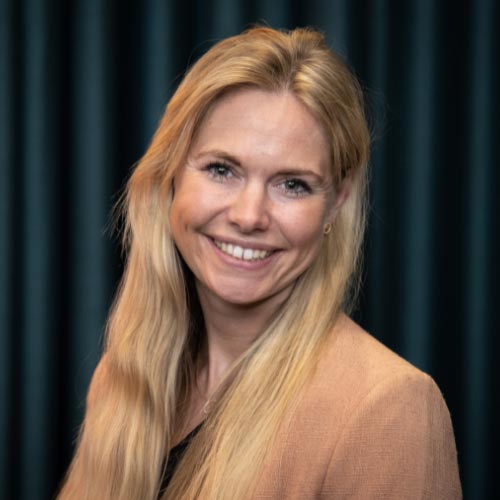 Linda M. Pedersen
Facilitator
Partner Happy 42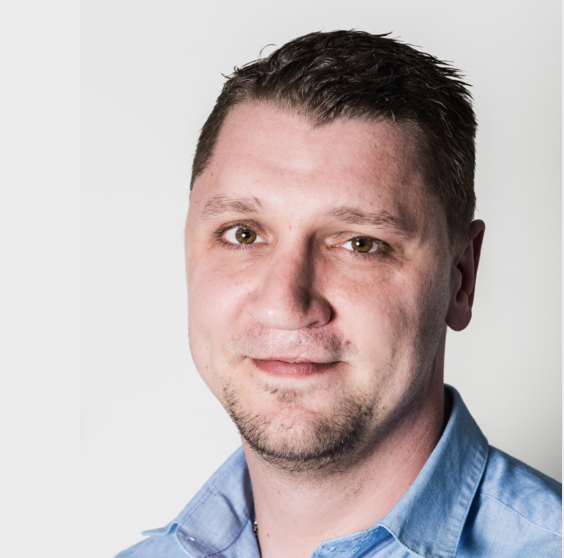 Peter Melsted Hansen
Principal Consultant & Ethical Hacker
ICY Security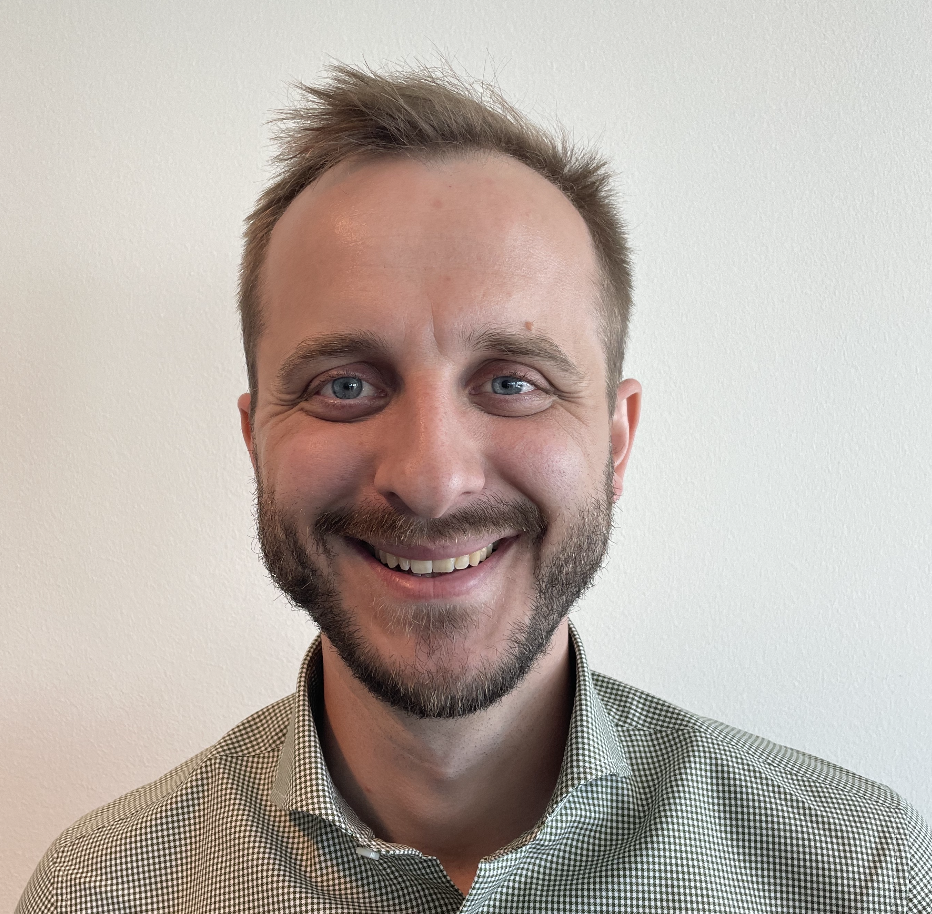 Marcus Tanghøj
Senior Consultant
ICY Security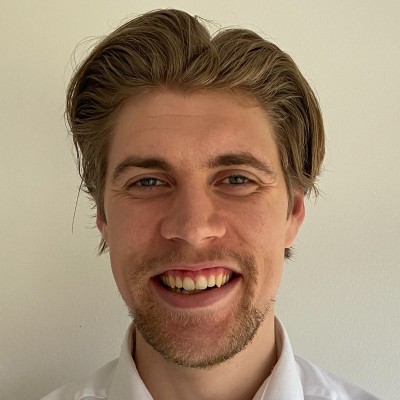 Jesper Bak Engel
 Senior Consultant & Product Manager
ICY Security
Rhianon Samuel
Cybersecurity Consultant
Implement
Jacob Bech
IT-sikkerhedsspecialist
TDC Net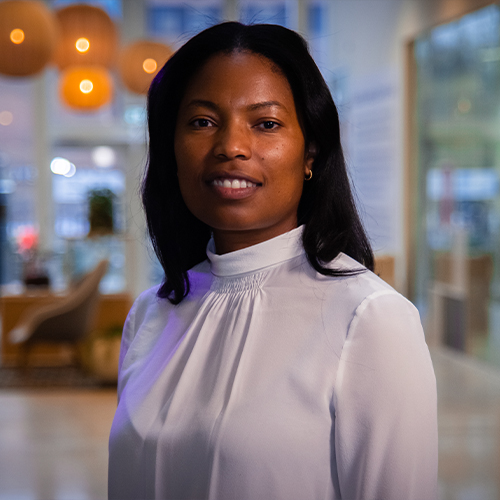 Eunice Munthali
Senior Privacy Manager
Microsoft
Aline Harmand
Cloud Security Architecht
Microsoft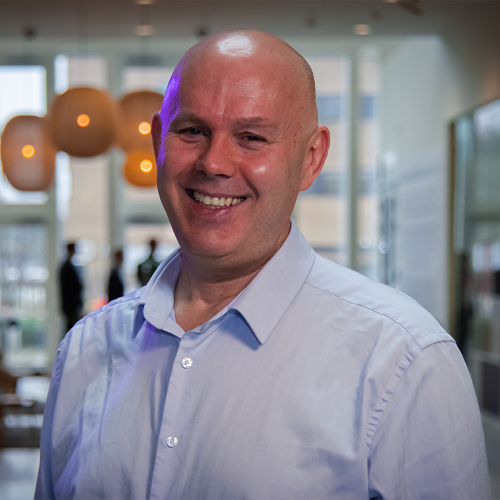 Jonathan Davis
Principal Security Program Manager
Microsoft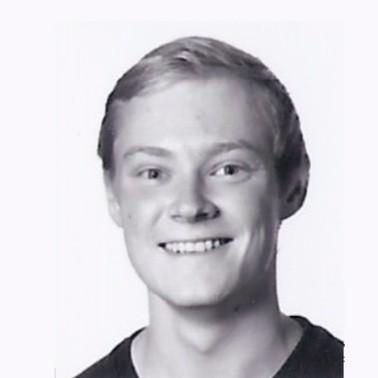 Alexander Nissen
Student, MS Datalogi, SDU
Team Member at Kalmarunionen
Mogens Hede Villumsen
Cloud Security Consultant
Bankdata
Maja Øvlisen
GRC Specialist
Norlys Fibernet
Johanne Hauser
Identity and Access Management Student Assistant
VENZO_cyber security
Hjortur Palmi Palsson
Security Analyst
VENZO_cyber security
Wael AbuSeada
Senior Software Engineer
Microsoft