ARE YOU A
YOUNG TALENT

INTERESTED IN CYBER SECURITY?
Join the community and learn more on how to train your skills!
ARE YOU A TEACHER INTERESTED IN CYBER SECURITY?
Dive into the universe of educational material to apply in your teaching!
What is CyberSkills?
Watch this video and find out why you also should join us!
Listen to Jens Myrup Pedersen, Professor, AAU talk about why CyberSkills is an important initiative that you should be part of (the video is in Danish)!
News on what's happening?
Sign up to our monthly newsletter, that will give you latest updates on what is happening in the communities, and a reminder on upcoming events near you.
We have engaged a list of awesome people in 3 different boards who serves as advisors for our initiatives. This is to ensure that everything we do, serves the interest of the community!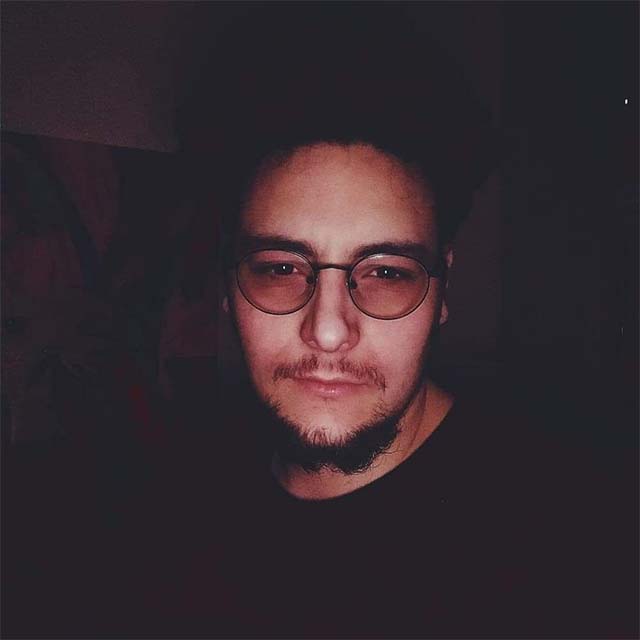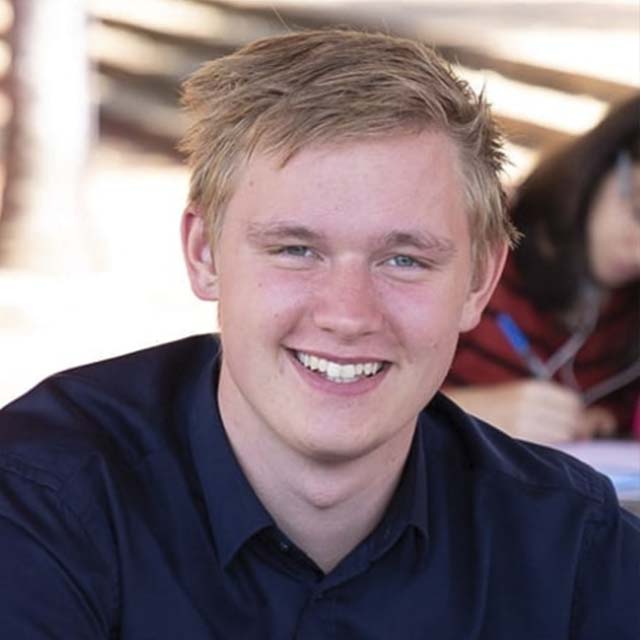 Robert Nedergaard
Studerende
Bertram Madsen
Gymnasieelev
Bagsværd Kostskole og Gymnasium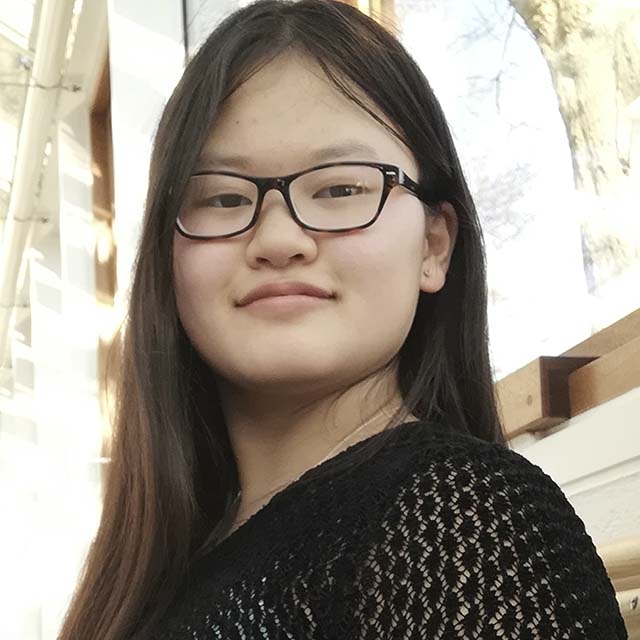 Olivia Wenya Chen
Studerende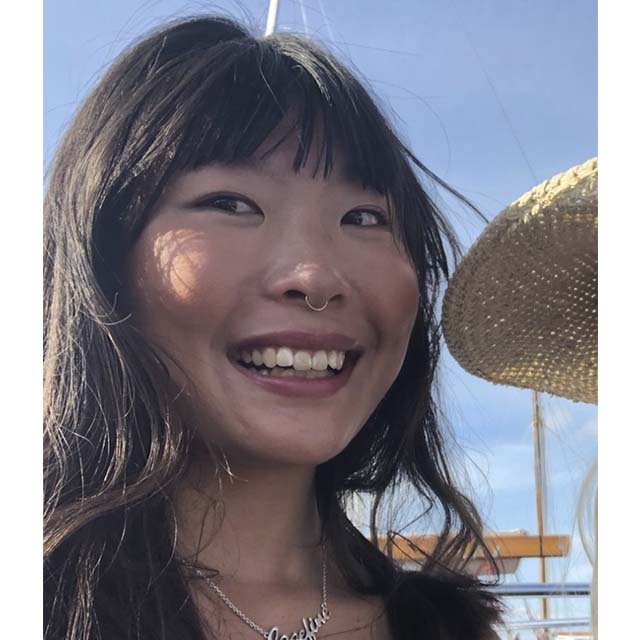 Josefine Jee Mattison
Gymnasieelev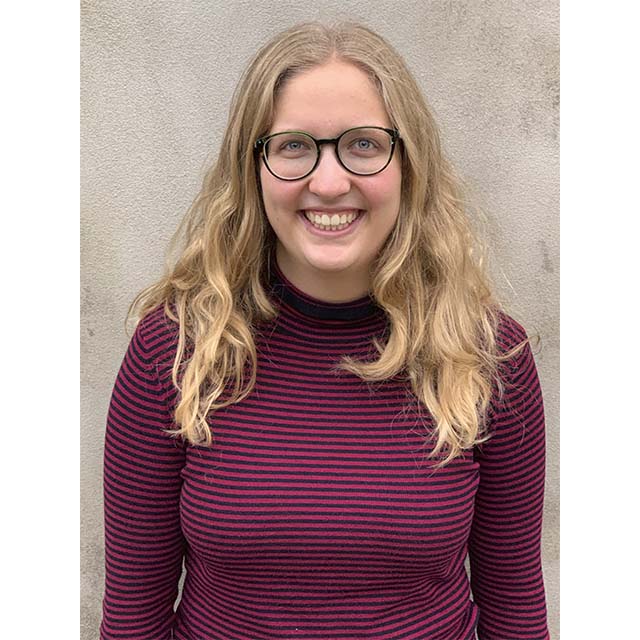 Julie Zacho Thorball
Gymnasieelev
Bagsværd Kostskole & Gymnasium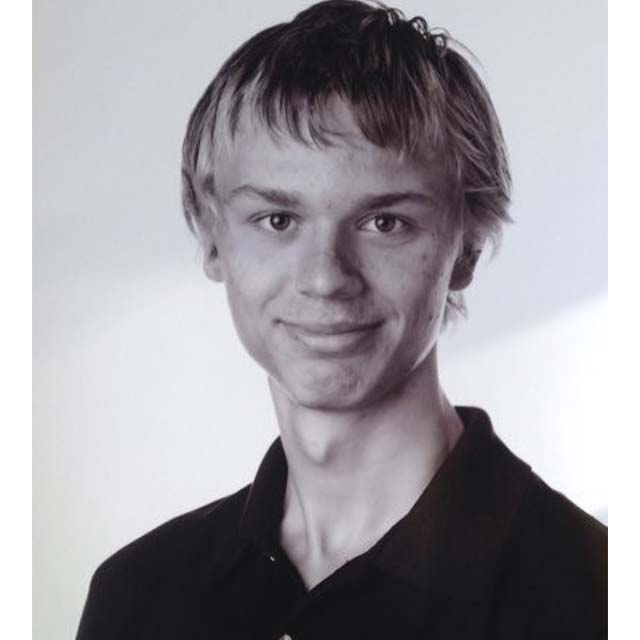 Søren Emil Skaarup
Gymnasieelev
Professional Advisory Board
Kenneth Bjerregaard
Threathunter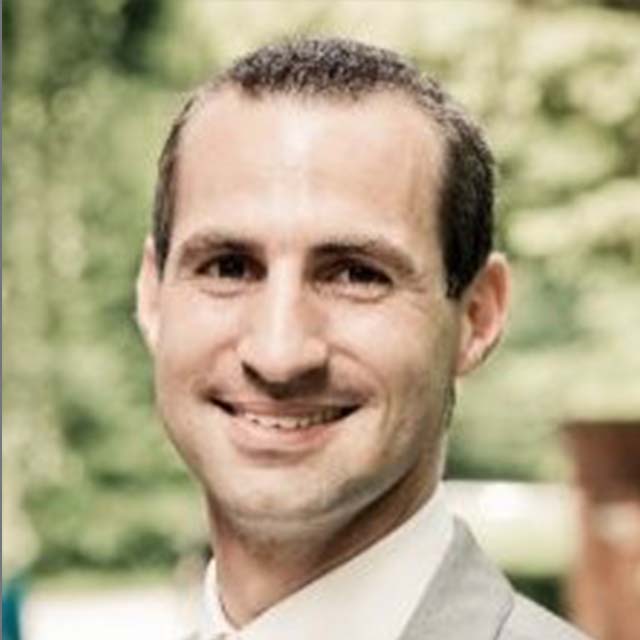 Jess Stausholm
Technology Director
Tine Tuxen
Security Advisor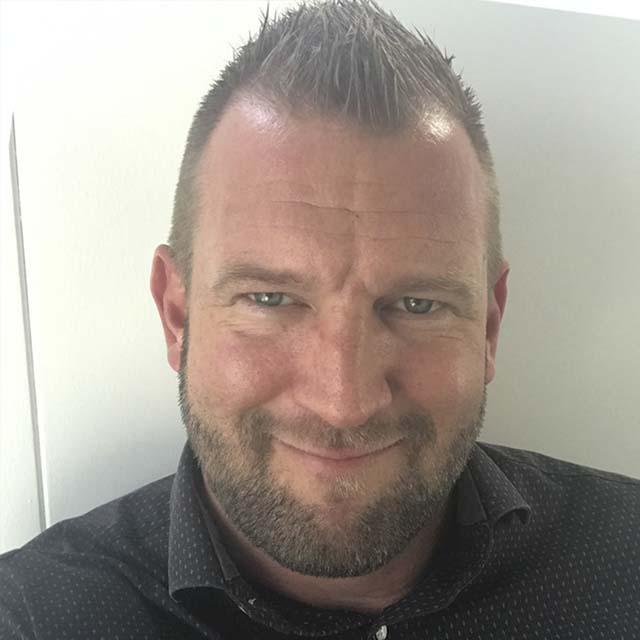 Martin Kofoed
Executive Cyber Security Advisor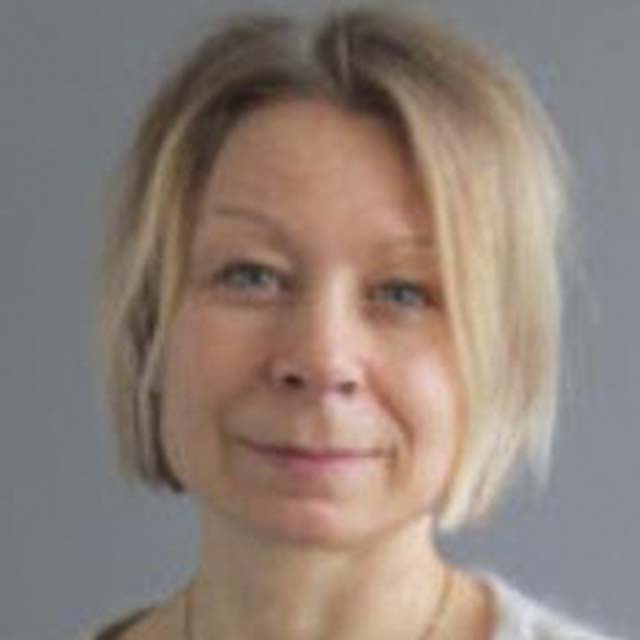 Anna Damholt
Sekretariatschef
Rådet for Digital Sikkerhed
Friha Akhtar
Partner & Senior Security Advisor
Educational Advisory Board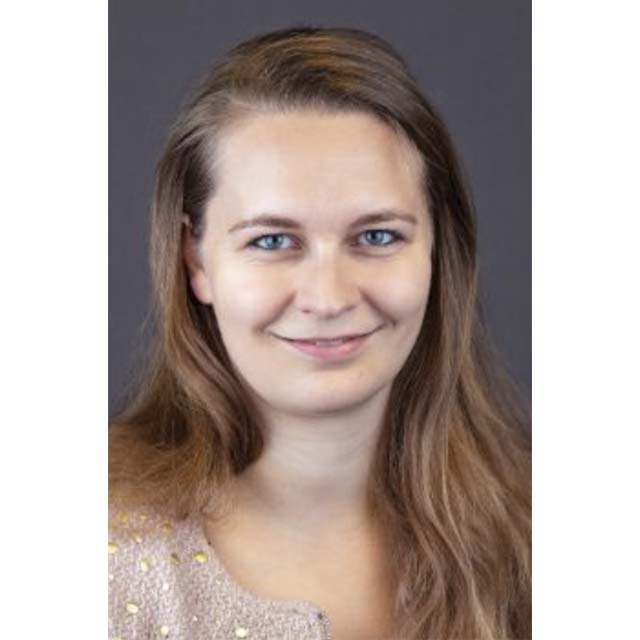 Amanda Nillson
Fuldmægtig
 Styrelsen for IT og Læring
Kathrine Madsen
Fagkonsulent (Informatik)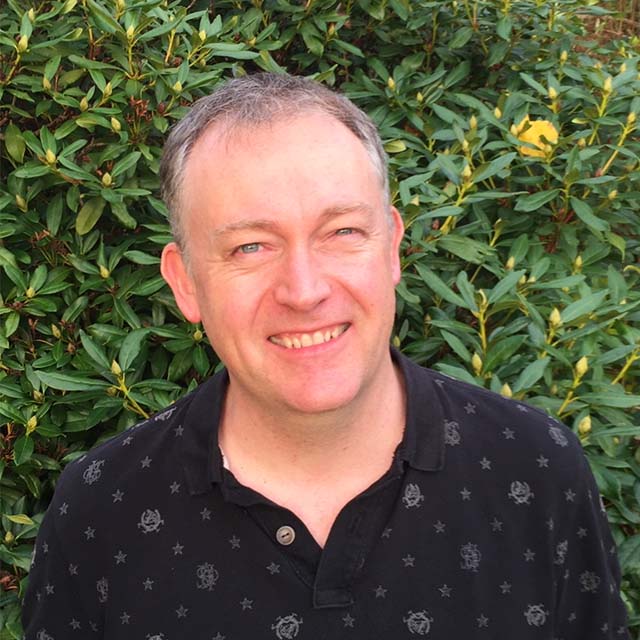 Jan Høst
Talentkoordinator HTX
Anne Boie
Informatikunderviser
Line Vinterberg
Konstitueret viden- og projektchef
Mette Machholm
Underviser (Fysik, informatik, matematik)